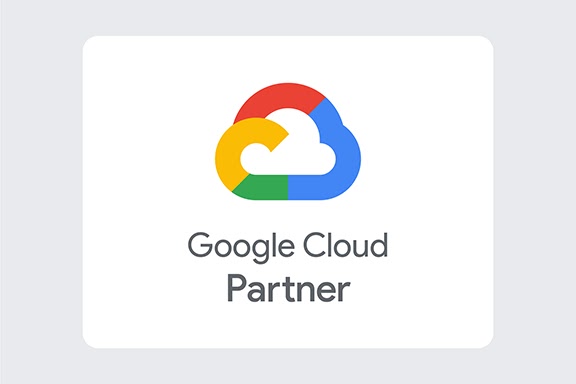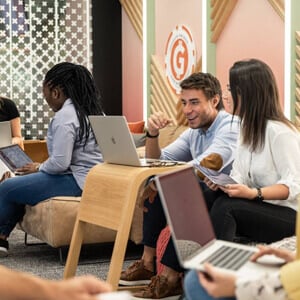 Cloud Partnerships
We partner with top platforms, continuously upskilling our team members.
Data Engineering
Robust, scalable, and efficient data pipelines for processing and analysis.
FinOps
Our operational frameworks enable you to achieve maximum business value.
Managed Services
Our standardized tools provide end-to-end management of cloud infrastructure and security.
Platform Modernization
Our experienced teams smoothly migrate legacy on-premises infrastructure to modern cloud platforms. Expert cloud advisory and consulting to drive your transformation.
Cloud Transformation Process
We're with you every step of the way.
Performance, Scalable Cloud Architecture