Patient 360: Real World Data
With Generative AI you can now unlock all of the information about a patient.
Turn your content into data.
Our solution has been updated to use the generative AI techniques to organize and unlock information previously inaccessible in videos, images, audio interviews, etc to curate more real world data about patients.
Components
LabCorp

: Enrichment pipeline for Patient Inventory data, predicts chart retrievability through machine learning and integrates address database, to deliver immense quality data for research.

AI NLP Models

: Machine learning models development for understanding EMRs and enable patient journey creation.

Data Engineering

: Containerized applications for efficient infrastructure scaling and tools for faster development to production; training data annotation to Model Training Pipeline, deployed in Kubernetes as containers.

Chart Retrievability

: Improve the chart retrievability from the chart finder by generating chase file with high confident chases, using a chart historical data and variables, predicting the site's yield.

AGGIQ Address Matching

: Matching the chart extraction request address with various channels using multiple methods: Edit Distance based weighted fields matching, Latitude-Longitude based proximity, Similarity based on Machine Learning model(

xgboost

model).

Digital Intake

: Processing and extracting required information from the patient information request letter: Document Type, Date of Service, Fax Date, Request Letter Date.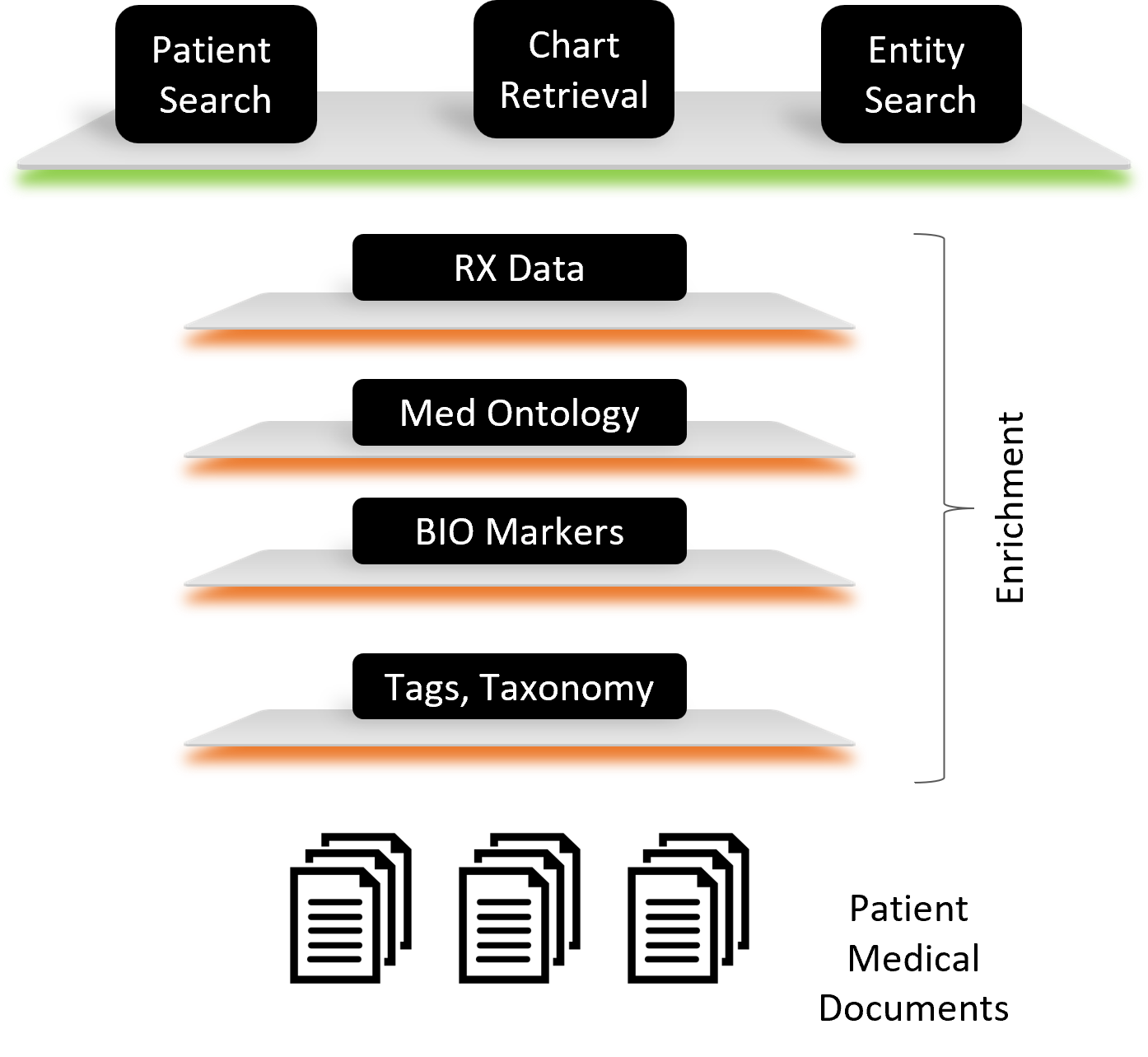 Named Entities Recognition
Medical Document Type Detection
Patient Details Extraction
Medical Section Identification
Patient360 in Healthcare Data Management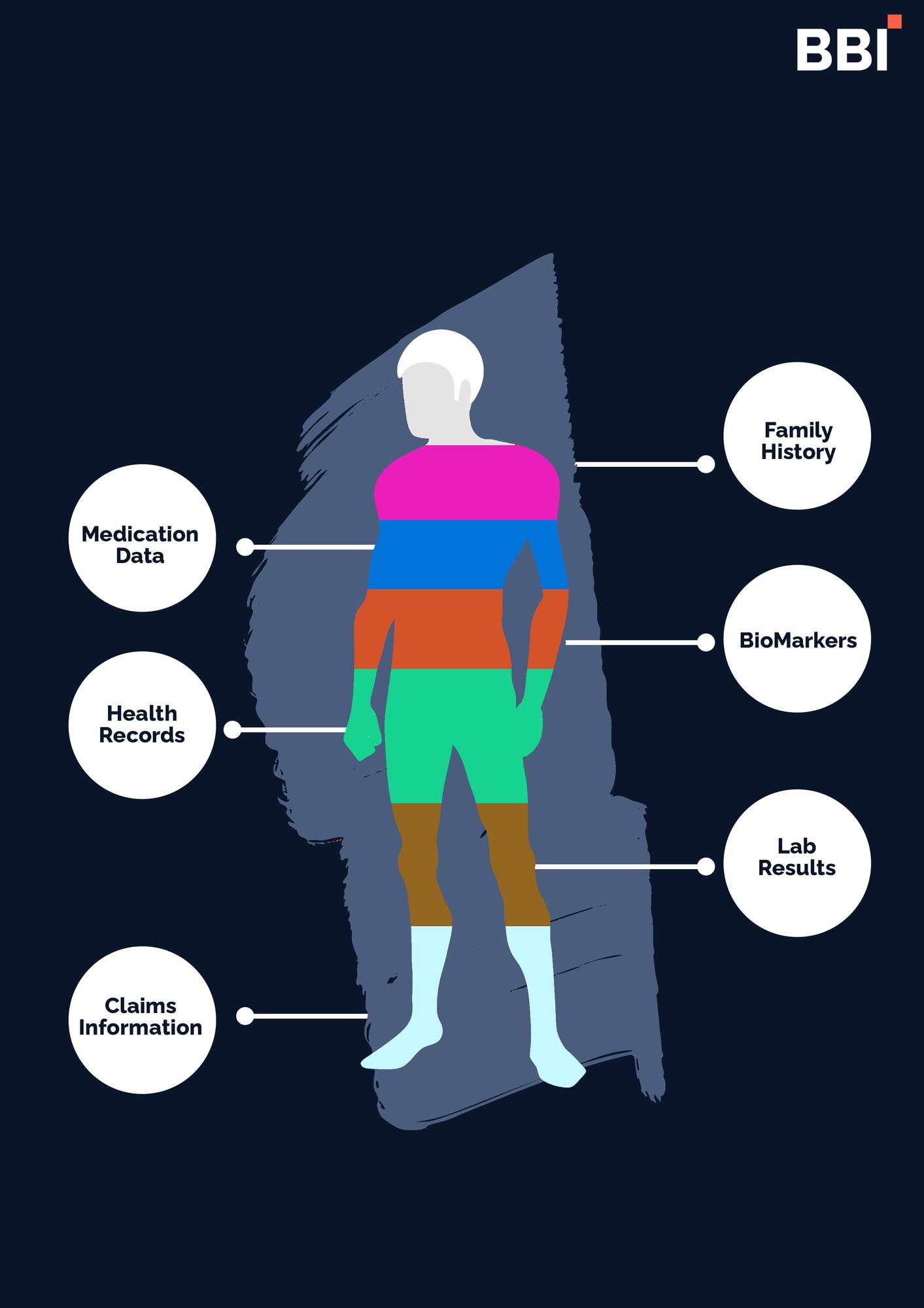 Our client handles massive amounts of unstructured, context-based PII data (video, images). They needed an automated, efficient system to extract insights from that data, while maintaining HIPAA requirements.
With Patient360, they were able to:

- Reduce error rate with automated chart retrieval.
- Achieve 95% search accuracy via a fully modernized system.
- Reach greater operational efficiency by removing manual tagging and searching.
Health information is complex and challenging, our team has developed best practices so you don't have to.
Let's talk.