BBI is a global consulting firm specializing in architecture and data engineering, with a focus on solving complex business problems via elegant, actionable solutions. We are headquartered in Chicago, IL, with over 500 professionals located throughout the United States, Canada, and India.
With continuous investment in R&D and people development, we upskill team members quickly and take a technology-agnostic project approach — working within our clients' existing stacks and providing guidance on strategic improvements. Our portfolio includes IoT, cloud migration, DevOps, and AI projects across a wide breadth of industries; including financial services, fintech, retail, travel, logistics, healthcare payers, providers and life sciences.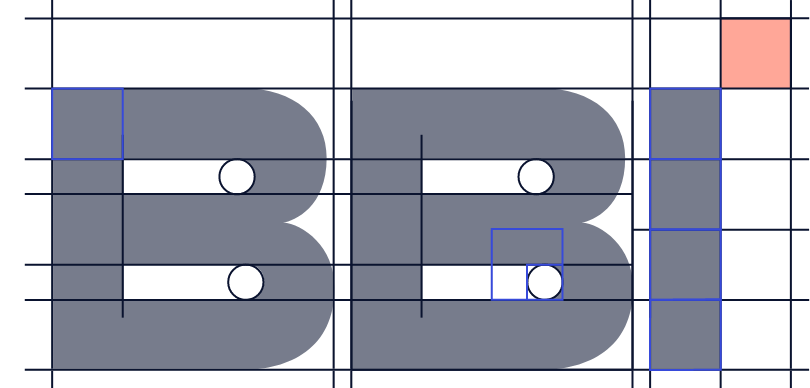 No hype, just results
Since its inception BBI's goal has been to help its clients grow by providing accurate information in the most effective way, in order to make a lasting impact.

We stand by the integrity of our commitments — saying what we'll do, and doing what we say.

Core values
Be Customer Centric
Create great customer experiences that push business outcomes and sustain long term relationships. Exceed expectations.
Be Passionate
Bring an entrepreneurial spirit and joy to our work that nurtures ideas and inspires excellence. Love what you do!
Be Innovative
Strive for better ways to serve our clients and each other. Push higher.

Be Collaborative
Work closely with one another and leverage the power of a global company. Join forces.
Be Simple
Aim for the most simple, pragmatic, and effective solution. Simple first.
Be Inclusive
Celebrate and listen to each other, without judgment, and embrace differences. Champion diversity.
Bring Integrity
Speak up for what is right, especially when it feels difficult. Act with strong ethics.